About Us
Peace International Pvt. Ltd (P.I)
is a leading recruitment agency providing recruitment and manpower support to client across the segment. It is headquartered in Kathmandu, capital of Nepal and is massively networked nationally as well as globally. In the very short period of time, Peace International Pvt. Ltd., has come to known as the most reliable, trustworthy and competent, full service Nepali recruitment agency.


Gifted by the experience of our team, we are successful to meet the requirement of our client. We are absolutely focused on, and dedicated to, the long term success of our client without compromising the career of our candidate.


Peace International Pvt. Ltd., has tremendous experience in sourcing and deploying most competent workers in all spheres to internationally reputed client.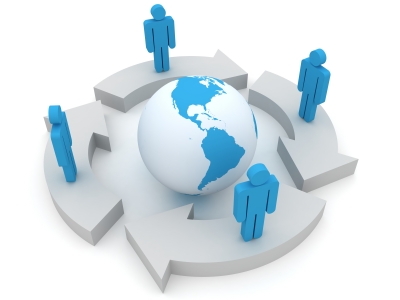 P.I SQUAD : P.I strength is our people teamed up to solve short term and long term business objectives. Their accumulated knowledge base and expertise in diverse field has enabled us to provide strategic support to our clients. Team at P.I is much talented in their respective areas and never leaves any stone unturned. Our Team is reliable, fair, and competent with good communication skill. Team aims to good service to the client, and make sure the right work is done in the right time. Everyone participates actively and positively in meeting the client's basic needs. We have a special team to test the candidates in different areas like mental and physical test.



DATA BANK : One of our goals is to provide the exact worker as per the minor and major requirement. P.I brings the accurate worker as you require. For this, we have our well-computerized data bank system. This system helps to provide the right person to you with no delays.



ASSURANCE : P.I. takes the guarantee of all the workers recruited through it. We give full guarantee that the workers are according to the requirement. We take guarantee after doing proper screening, different test and medically examined.
P.I also agrees to take full liability for the replacement and its expenditure in case any one of our recruited worker do not fulfill the requirement. In case of any delegates or representative wish to select the workers, we agree to make available required number of applicant.



ABOUT OUR WORKERS: P.I workers are the most competent, skilled and exactly as per the requirement. Our workers are young, energetic and hardworking. They are all mentally and physically fit. Most of our workers are well educated and have passed basic schooling and above. All of them are very sincere and well discipline. Every of them, understands their duties and responsibility and follow the rules and regulation of the respective company and country. They are easy accessible, well at speaking and writing English, eliminates the communication obstacle. As a whole, our workers are exactly the man of your choice.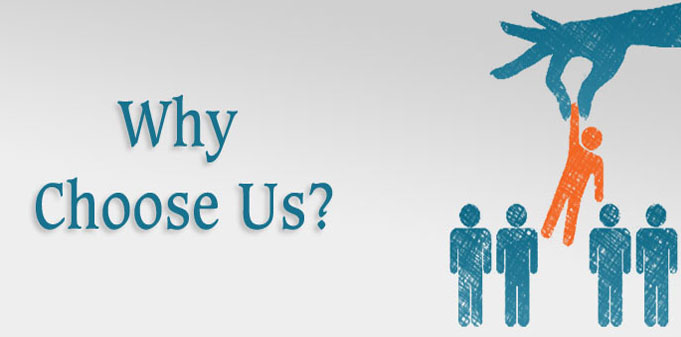 P.I effort is to benefit both the client and the candidate. An investment in Peace International Manpower is a profitable option.
We supply and allocate the right manpower in the right job category. We guarantee all the workers we supply.